Emerson's Fisher easy-Drive Electric Actuator is a No-Bleed Electric Actuator
This
actuator
is designed for the rigors of both throttling and on/off electric upstream applications. Known for their ease of use, low-power requirements, and solar compatibility, these actuators feature an intuitive user interface that simplifies installation and maintenance. 
We're commonly asked about how to inspect and replace the valve packing, so we put together this quick tutorial to support field troubshooting on these actuators.
Tutorial: easy-Drive Valve Packing Replacement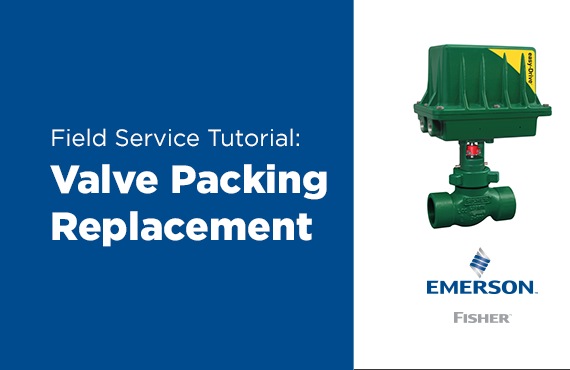 Next Steps
We recommend inspecting the motor washers and calibrating the device before putting the actuator back in service.
---
Have a question about something not covered in this tutorial? Connect with one of our experts.