Our website uses cookies. By continuing to browse our site you are agreeing to our Cookie Policy.

Our gauge shop can help preserve the life of your instrumentation and provide you with the following services: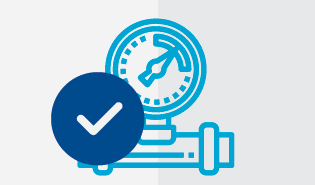 Gauges
Calibration
We calibrate and provide calibration certificates for pressure and temperature instruments as needed.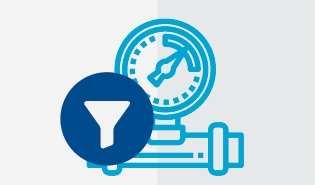 Gauges
Liquid Filling
For severe vibration applications, we liquid fill gauges – fills include glycerin, silicone, and halocarbon.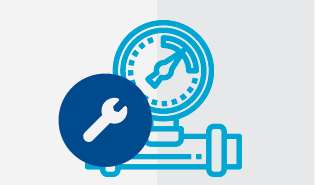 Diaphragm/Annular
Seal Assembly
We mount all type of pressure instruments to diaphragm and annular seals. Our fill fluids include glycerin, silicone, ethylene glycol, halocarbon, syltherm, and distilled water.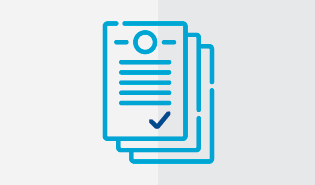 Complete Project
Quote Preparation
We prepare complete instrumentation bid packages to eliminate our customers having to deal with multiple suppliers on a project. 
Get in touch with an expert, request a quote, or send us a note about your next project.
Gauge & Diaphragm Products