New Liner Extends Service Temperature Range
PRESS RELEASE: Recently Emerson announced a new High-Temperature Polyurethane Liner for the Clarkson SU10R Knife Gate Valve.
The new liner extends the operating temperature range up to 250˚F (120˚C) and is available as an optional upgrade for the full-size range.
The Clarkson SU10R Knife Gate valve features accurate bi-directional flow and shut-off, allowing installation flexibility. Known for its field-replaceable liners and designed to be a repairable. asset, this knife gate valve has a lower cost of ownership than alternatives. 
This new liner makes this valve an ideal choice for more applications, including: 
Potash
Soda Ash
High Ambient Temperature
& More...
For more information about the applicability of this valve to your specific application, please contact us. 
---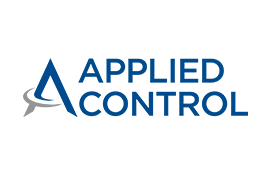 Company Information
Applied Control
Applied Control Equipment, LLLP. (d.b.a Applied Control) partners with our customers to provide best-in-class technologies, process insights, and leading services. We strive to deliver solutions that support reliable, safe and efficient operations through the entire process life cycle. As an Emerson Impact Partner, Applied Control connects customers with world-class solutions, superior technical expertise and life-cycle services. Applied, Emerson and the North American Emerson Impact Partner Network have the expertise to solve your toughest automation and control challenges. For more information, please visit
www.appliedcontrol.com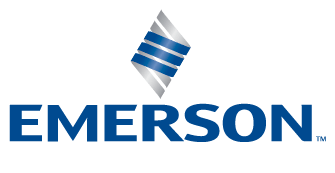 Company Information
Emerson
Emerson (NYSE: EMR), headquartered in St. Louis, Missouri (USA), is a global technology and engineering company providing innovative solutions for customers in industrial, commercial, and residential markets. Our Emerson Automation Solutions business helps process, hybrid, and discrete manufacturers maximize production, protect personnel and the environment while optimizing their energy and operating costs. Our Emerson Commercial and Residential Solutions business helps ensure human comfort and health, protect food quality and safety, advance energy efficiency, and create sustainable infrastructure. For more information, visit Emerson.com.