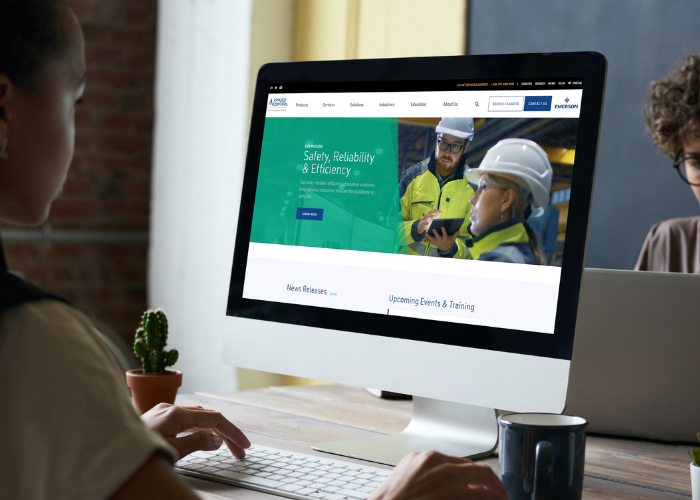 Englewood, CO and Bothell, WA (January 23,2023) – As the last step of the rebrand of PCE Pacific to Applied Control, the PCE Pacific website and email addresses have changed to the Applied Control domain.
All employees from the legacy PCE Pacific organization now have email addresses with the format first initial + last name at appliedcontrol.com. Although your contact's previous email address will still be active during the transition, please save the updated information to your contact directory.
Starting today, the PCE Pacific website will be redirected to appliedcontrol.com. As both companies were part of the Emerson Impact Partner Network, you will experience the same look and feel on the Applied Control website.
 
To learn more about the Applied Control and PCE Pacific merger, click here.
To learn more about the PCE Pacific rebrand to Applied Control, click here.