Englewood, CO | April 27, 2020
Applied Control, a leading provider of automation solutions and services to process industries across Colorado, Wyoming, Montana, South Dakota and Nebraska, is pleased to announce the launch of its new, responsive website to serve and support local business.
Created with the user experience in mind, the site offers improved functionality and access to product and service information, enabling customers to connect with experts and those who want to learn more about the dynamic and evolving automation industry. New website features include:
Improved Navigation & Search – Find product, solution, or service focused content easily
Comprehensive product information – Access features, specifications, and documentation for the assets relied on most
Robust Resources & Industry Solutions Guides– Lean on Applied Control's 55+ years of expertise and discover insightful information by industry and application
Request for Quotes– Connect with our team quickly to request a quote or ask a question
The new comprehensive website brings together the Emerson Impact Partner Network of companies into one unified platform. Emerson Impact Partners serve as the exclusive sales channel for many Emerson brands of equipment, including Fisher Flow Controls, DeltaV Systems, Fisher Regulators, and Remote Automation products in the United States and Canada. Emerson has unique partnerships with their Impact Partners that connect customers with world-class solutions, superior technical expertise and lifecycle services.
"We are delighted to debut our new company website," said Randy Schrader, President and CEO of Applied Control. "This website redesign focuses on our comprehensive product, solutions and service portfolio and allows our customers to have greater access to our market leading capabilities."  
Applied Control's new website will be updated on a regular basis with news of product launches, regulatory changes, essential customer information, and corporate milestones. Visitors are encouraged to explore the website send feedback.  
For more information please contact:
Jen Sparks
Marketing Manager - Applied Control
webteam@appliedcontrol.com
---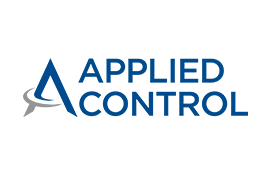 About Applied Control
Applied Control Equipment, LLLP. (d.b.a Applied Control) partners with our customers to provide best-in-class technologies, process insights, and leading services. We strive to deliver solutions that support reliable, safe and efficient operations through the entire process life cycle. As an Emerson Impact Partner, Applied Control connects customers with world-class solutions, superior technical expertise and life-cycle services. Applied, Emerson and the North American Emerson Impact Partner Network have the expertise to solve your toughest automation and control challenges. For more information, please visit
www.appliedcontrol.com
.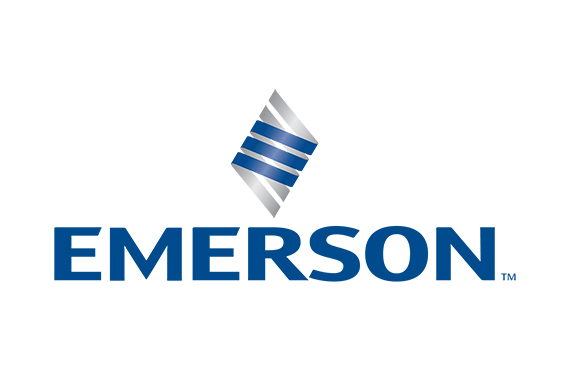 About The Emerson Impact Partner Network
The Emerson Impact Partner Network is an integrated network of Emerson-certified strategic partners to deliver the breadth of Emerson's products, services and solutions throughout North America.
For more information,
please visit this page
.